Wetlands International congratulates Iraq, I.R. Iran and the Ramsar Convention on Wetlands for the newest milestone for conserving the Mesopotamian Marshes: enhanced cooperation for the marshes as a result of the recent Ramsar Advisory Mission.
The Mesopotamian Marshes are shared by Iran and Iraq and are the largest wetland in the Middle East. They are home to hundreds of thousands of birds and parts are listed as a UNESCO World Heritage Site. Other parts overlap with some of the largest oil fields in the world. Therefore, safeguarding the precious water resources needed to sustain and restore these wetlands requires international cooperation as the catchments of the rivers that feed these marshes cross borders. This recent cross-border cooperation initiative between Iraq and Iran is a welcome step. We look forward to supporting the spirit of this collaboration by working with all stakeholders to conserve and develop the region in a way that benefits both nature and people.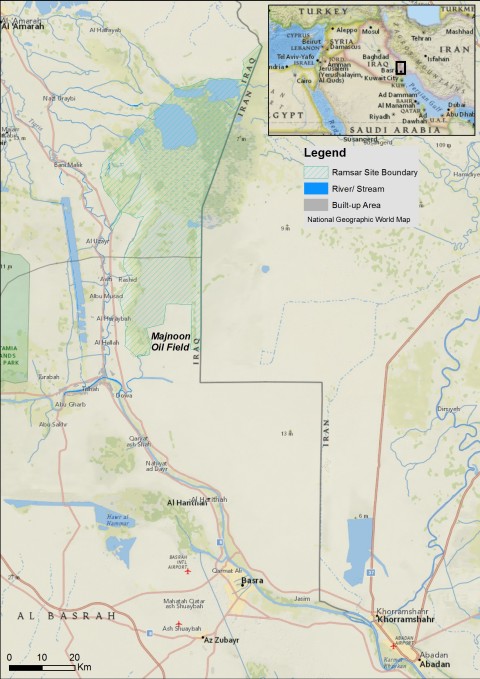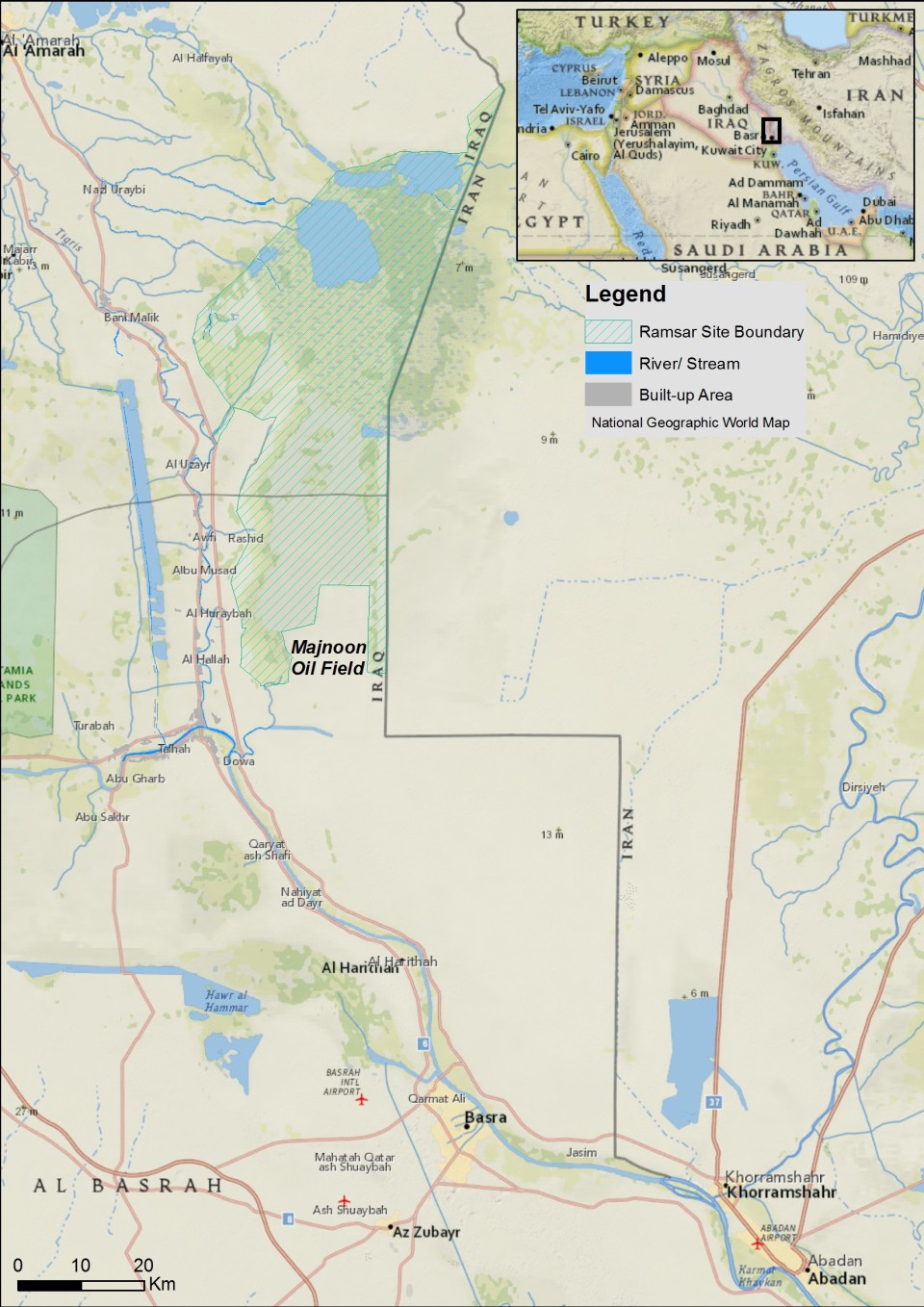 Prior to 2017 Wetlands International engaged with Shell Iraq Petroleum Development to help change its management of the marshes and to minimise negative impact. Shell will withdraw from the Majnoon field in 2018 and handed over oil production to Basra Oil Company. We believe it is critical that the momentum towards responsible production is maintained and that discussion about the restoration of the marshes continues.
Despite some restoration work in recent years, the people and animals who depend on wetlands are still under threat from developments such as large dams and inefficient agricultural schemes further upstream, which significantly reduce the quantity and quality of water flowing to the marshes.
Solutions need to be found so that the river water is used wisely for the marshes, drinking water and agriculture, and that the oil industry does not compete for water nor pollute the area. The Mesopotamian Marshes also play a role for disaster risk reduction, for instance they may help reduce dust storms which are a growing problem in the region.