We are proud to announce that Dr. Kathy MacKinnon, Vice-Chair of our Supervisory Council, has been awarded the MIDORI Prize for Biodiversity 2018. The MIDORI Prize for Biodiversity is a prestigious biennial international award organised by the AEON Environmental Foundation and the Secretariat of the Convention on Biological Diversity.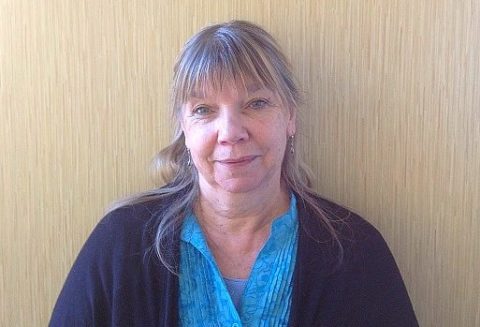 A noted author and influencer in the field of biodiversity conservation, Kathy MacKinnon is life-long champion of wetlands and has been involved since the start-up of Wetlands International in Asia-Pacific. This award and the recognition that it brings is very well deserved and Wetlands International is delighted for Kathy.
Photo of the banner: Dr. Kathy MacKinnon with the Supervisory Council, on a field trip in India in 2014.
For more information: Press release MIDORI Prize for Biodiversity 2018