Transparency and accountability towards our stakeholders belong to our core values; this includes actively seeking feedback on our performance.
Annual Review
Every year we publish our annual report and accounts which assesses how we have delivered on our mission, vision and strategic intent. In 2019, we published this in the format of a digital magazine, The Source, which brings to life our achievements, stories of outcomes and progress, and spotlights those behind the work.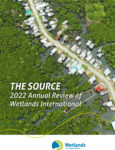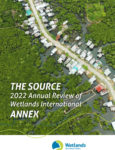 Click here to find our annual review from previous years.
How we relate to our stakeholders
These policies guide us in our relationships with stakeholders:
Legal Framework