The way of life of the Orang Asli Gombak territory outside Kuala Lumpur, Malaysia, has been hit hard by the pandemic. The area, which houses ten different indigenous tribes, is usually at risk from developments and illegal waste dumps, but now, with no tourists no longer visiting Orang Asli Gombak, the community's main source of income has stopped.  
The community has been safeguarding their surrounding ecosystems for centuries, selling goods and vegetables, such as Ulam (salad) and Petai (bean) to visitors to sustain their livelihoods. The wetlands products include woven bags and carpets, crafted by artisans recognized by UNESCO.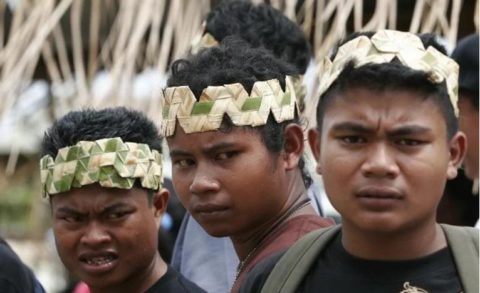 Wetland International has been working together with the community to help them safeguard their wetland and secure a steady income. And, although visitors are not coming anymore, an online shop is being developed to help the tribe access a virtual market. Together with a multidisciplinary team, Wetlands International is creating a webshop and platform, providing technical devices, and training community members to manage it.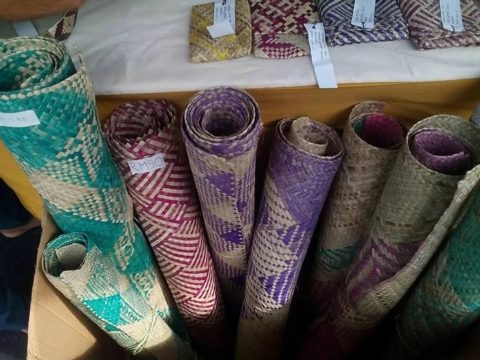 The one thing we all want for 2021 is to overcome the COVID-19 pandemic. Healthy wetlands are vital lifelines for people struggling to survive through the pandemic. In this special appeal, we share how Wetlands International is adapting to enable wetland recovery where it's needed most for nature and people – from the Pantanal in Brazil to the Saloum Delta in Senegal, Java and Sumatra, Indonesia and Kumpang in Malaysia. 
You can help Wetlands International to finance devices, such as tablets, or help launch the community's e-commerce platform by offering in-kind skills and services. Reach out to Yong Huai Mei, Wetlands International for further information.