We are pleased to welcome Femke Tonneijck into the Wetlands International management team as our new Director of Program Impact.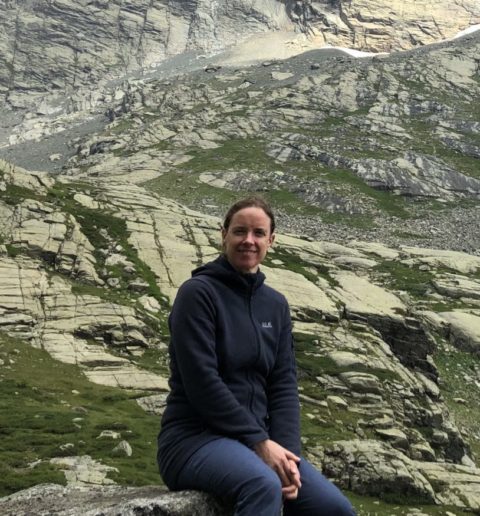 Femke will oversee and guide the major programmes of Wetlands International to meet the goals set out in the Strategic Intent (2020-2030), building on the strong knowledge-base and organizational track record. She will ensure appropriate ambition, structure, consistency and quality across the network's programme portfolio. Femke is a key member of the Global Management Team of Wetlands International, will be managing a team of highly motivated and experienced Programme Heads and will provide guidance and expertise to the Heads of Office.  
Femke has a PhD in Physical Geography and gained technical expertise in various roles. Over the years she grew into a successful program manager, winning a World Restoration Flagship Award for the Building with Nature Indonesia initiative together with a multidisciplinary public private partnership. After designing and mobilising a fruitful global programme on wetland carbon as Programme Head, she is now ready to take on this new role. With 23 years of experience of which 12 with Wetlands International, Femke is not only driven but also demonstrably capable of translating bold visions into real impact on the ground. Femke is driven to connect science, policy and practice to create a world in which nature and people exist in harmony.  
Femke will start the position on May 1st, 2023.
"It is a real honor for me to become the new Director of Programme Impact and I am looking forward to collaborate with the team to strengthen coherence, knowledge and best practices across our major programmes enabling us to deliver impact at scale!"