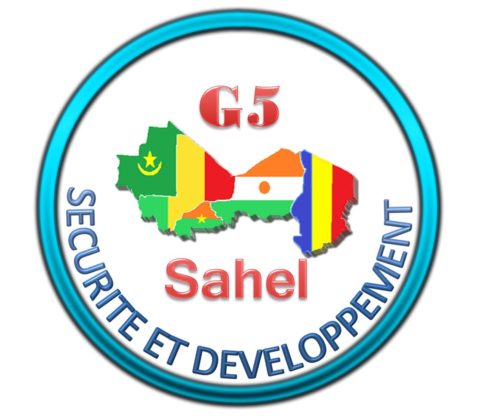 Environment ministers and representatives of the G5 Sahel have committed to including land restoration, integrated resource management and healthy ecosystems as part of policies to boost competitiveness and reduce migration across the African region.
The commitments (outlined below) were made at the G5 High Level policy dialogue on Migration, Land Degradation and Sustainable Development in Ouagadougou, at the end of July in a meeting attended by environment ministers of Burkina Faso, Mali, Mauritania, Niger and Chad. Karounga Keita, Director of Wetlands International Sahel was among the experts contributing to the dialogue.
Keita referred to wetlands as the "beating heart" of the region, crucial for both biodiversity and the Sahelian economy. These function as lifelines for people living in extreme environmental conditions. The region's security and stability is greatly affected by the availability of natural resources.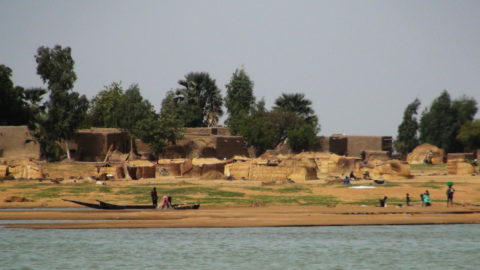 Seasonal migration is a typical occurrence in the Sahel, but the trend is increasing towards long-term migration. Environmental degradation leading to water and land resource scarcity is a key driver of this growing trend.
The increasing uncertainty in rainfall due to climate change, for example, increases the precariousness of the livelihoods dependent on the Sahelian wetlands, and can force migration as people seek out new opportunities. This, in turn, contributes to long-term migration and displacement as well as conflict and violence. Aggressive competition over decreasing land and water resources due to the degradation of wetlands has been a major cause of violence across the Inner Niger Delta in Mali.
Keita called for action to harmonise existing initiatives, including the ECOWAS hydraulic initiatives and the construction of better dams, as well as the framework of involuntary migration of the African Union to restore and maintain healthy wetland systems for human security in the Sahel.
G5 Sahel countries committed to:
Review and align the national environmental policies and their investment plans with the international, continental and regional initiatives relating to land degradation and migration;
Raise awareness about the competitiveness of the related ecosystems, based on integrated promotion of landscape resilience, natural resource management, and their respective economic opportunities;
Promote the creation of green jobs for vulnerable groups through land restoration in order to combat the root causes of migration