635 hectares of coastal waters in Manila Bay, The Philippines, have been saved. The area, adjacent to the Las Piñas-Parañaque Ramsar Site, was threatened by reclamation.
Ever since a project to reclaim the area received approval there has been strong opposition from an 'alliance' that includes the church, fishers, NGOs such as The Wild Bird Club of the Philippines and Senator Cynthia Villar. The Environmental Secretary Gina Lopez has now cancelled the environmental clearance certificate that would have allowed the reclamation to go ahead.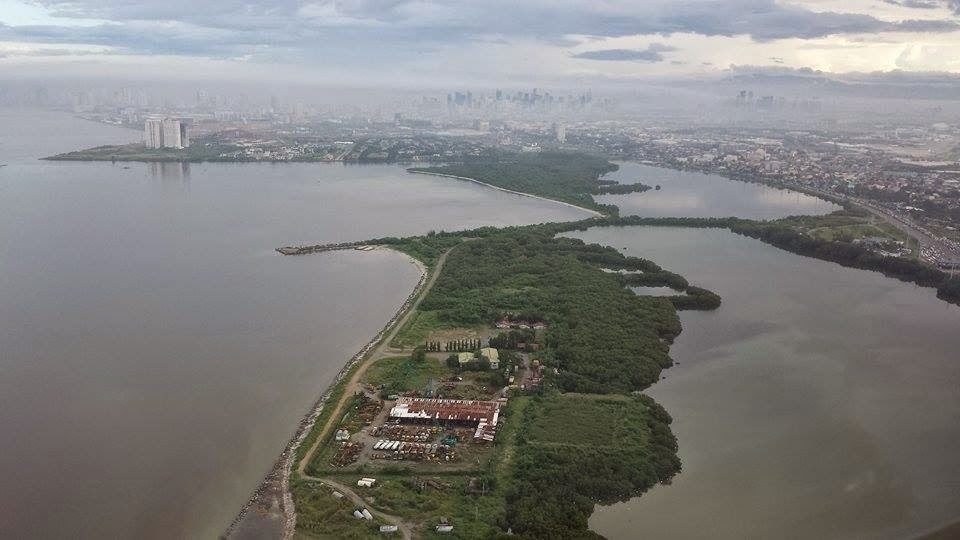 Arne Jensen, a Wetlands International Associate Expert, spoke of a paradigm shift in the government: Approved projects with major social and environmental impacts may be re-assessed. This has safeguarded this city wetland. It shows that perseverance and solid science can work well hand in hand.
The 175 hectare Ramsar Site neighbouring the proposed reclamation had originally been protected by a Presidential Proclamation. Arne Jensen was instrumental in developing the proposal to protect the area. The main justification for the Proclamation was to protect the area's waterbirds and their habitats, which includes mangroves, beach forest, ponds and lagoons, and large mudflats.  Although the site is small it holds sizable numbers of some waterbirds of international importance, such as the Black-winged Stilt, and it is Manila's only site for the endangered Philippine Duck.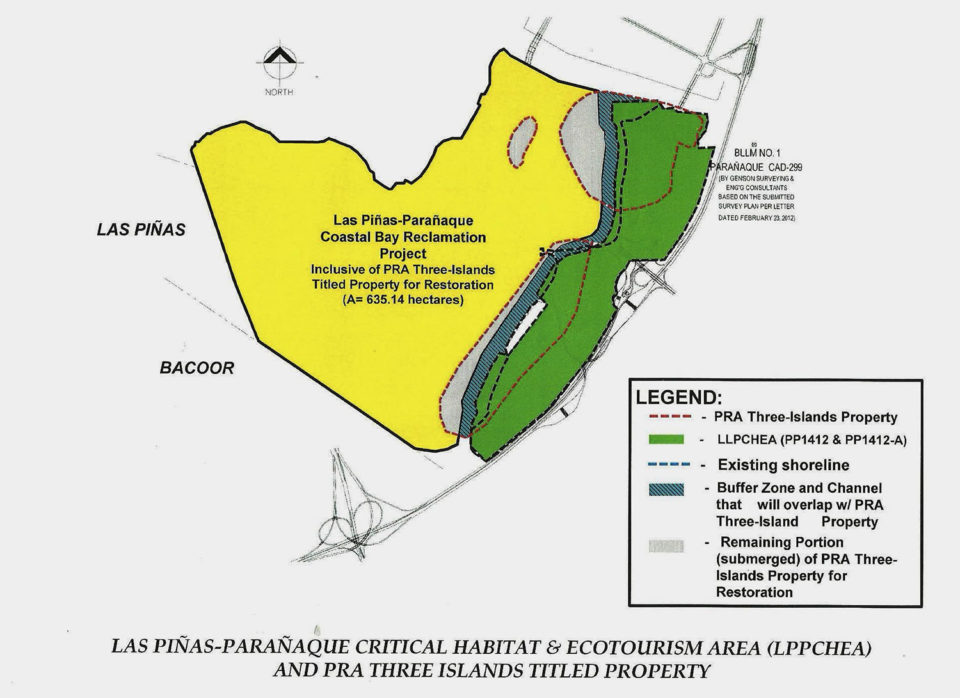 Ever since the Proclamation, the private sector and the local government had pushed for commercial reclamation of the 635 hectares, which would cut off the Ramsar Site from Manila Bay and major traffic corridors would have been built through the Ramsar Site. Eventually the Department of Environment and Natural Resources gave the reclamation proposal the go-ahead. Today this important coastal wetland is once again safe.
Unfortunately, a private-public sector proposal covering 18,000 hectares of northern Manila Bay is still in the pipeline. This proposal includes a new airport, massive new traffic corridors in the Bay, flood regulation, and reclamation of wetlands housing at least 100,000 water birds and up to 90% of the nursing areas for the commercial population of sardines in Manila Bay. Here, the battle will continue.
Header image showing Manila Bay sunset used under a CC0 1.0 license