News on Sendai post 1: Water and wetlands management central to reducing risk
Climate and disaster risks

Coastal resilience

Community resilience

Integrated delta management

Natural infrastructure solutions
Environmental degradation in coastal, river basin and mountain areas increases the risk of disaster. Wetlands International will be represented at the Third UN World Conference on Reducing Disaster Risk (WCDRR) in Sendai and will keep you posted through a series of posts on developments in Sendai and on the urgent need to safeguard and restore wetland ecosystems as a key strategy to address water security challenges.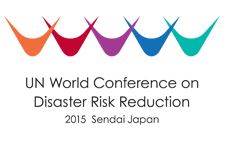 Water and wetlands management central to reducing risk
Salt marshes, mudflats, mangroves and lagoons are rich habitats for nature and protect people, land and property from hazards like storms and floods. Wetlands such as deltas and coasts are also centres of economic growth. Problems occur when these natural buffers are undermined for instance by unsustainable infrastructure and urbanisation. Climate change poses new and increasing challenges. Water-related hazards account for 90% of all hazards, and their frequency and intensity is rising. As a result more and more people will suffer the impacts of major floods, droughts, storms and diseases.
Towards a post-2015 DRR framework in which environment is a cross-cutting issue
Together with the PEDRR network and the Partners for Resilience Wetlands International advocated for ecosystems to become a cross-cutting theme in the draft of the post-2015 Framework for DRR, which will set the future priorities for efforts and investments to build more resilience to disasters. Negotiations are still ongoing and will conclude in Sendai. Download the final inputs from PEDRR into the negotiatons text (streamlined version dd 28 February 2015)
Meet our team in Sendai and participate in our events!
Please visit our webpage dedicated fully to the World Conference on Reducing Disaster Risk (WCDRR Sendai): wetlands-prod.level-level.nl/wcdrrsendai. It will give you information on:
Our team in Sendai
Our policy position for the post-2015 Hyogo Framework for Action
The events which we organise and in which we speak in Sendai
A selection of great videos and publications on ecosystem-based DRR in policy and practice from us, PEDRR and the Partners for Resilience coalition.
Please also see the PEDRR special Sendai news alert for an overview of events relevant to Ecosystems and Disaster Risk Reduction.
Questions? Please contact: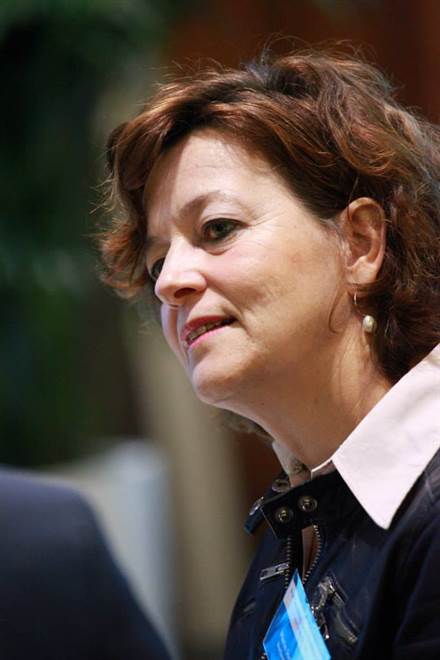 For more information reach out to our focal point Sendai:
Email: Marie-Jose Vervest
Phone: +31 8660926