Coasts and Deltas – Healthy Wetlands
Coasts and Deltas – Healthy Wetlands
Coastal wetland conservation

Integrated delta management
By 2030, we aim to safeguard 10 million hectares of high value river and lake wetlands, focusing in 5 basins.
To safeguard and restore the ecological character and hydrological connectivity of river and lake systems, we will focus on reducing pressures and mitigating the impacts from infrastructure development, wetland over-exploitation, agricultural development, hydropower and extractive industries and promoting integrated management plans which are compatible with maintaining wetland ecosystem functioning and the life cycles of wetland species.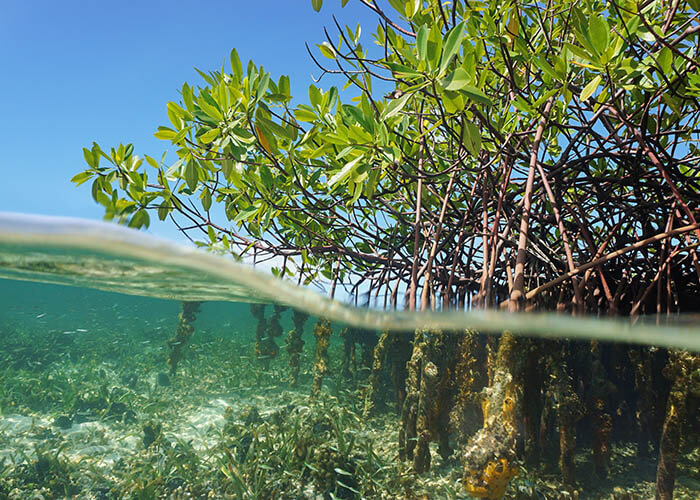 We are working to:
We will enable conservation outcomes by mobilising government, community groups and other local stakeholders for joint management.
Build out a Global Mangrove Watch platform that provides real-time information on changes in status, value and distribution of mangrove ecosystems, provide a basis for integration of mangroves into climate and development policy and guide conservation and restoration practice on the ground.
Develop integral management programmes for high conservation value mangrove sites and associated habitats and connect these in regional programmes.
Conserve and restore key sites for migratory birds along heavily developed coastlines.
Conserve selected coastal wetland sites for the exceptional role they play as stop over sites for migratory birds.
These interventions will help to safeguard high-value coastal wetlands and critical wildlife migration corridors, the active conservation of species of high conservation value and the large-scale restoration of mangroves and other coastal wetlands.