Coasts and Deltas – Reduced Climate Risks
Coasts and Deltas – Reduced Climate Risks
Coastal resilience

Coastal wetland conservation

Integrated delta management
By 2030, we aim to mainstream Building with Nature and promote blue carbon solutions, influencing €10 billion of investments in coastal infrastructure solutions.
In degraded and heavily modified environments, including urban areas, we will work with governments, knowledge institutions, private sector partners and investors to enable the revival of natural capital by integrating engineering practices that combine nature-based and conventional hard infrastructure solutions to coastal engineering challenges. We will upscale our impact through strategic alliances which enable sector-wide mainstreaming of "Building with Nature" (see image below).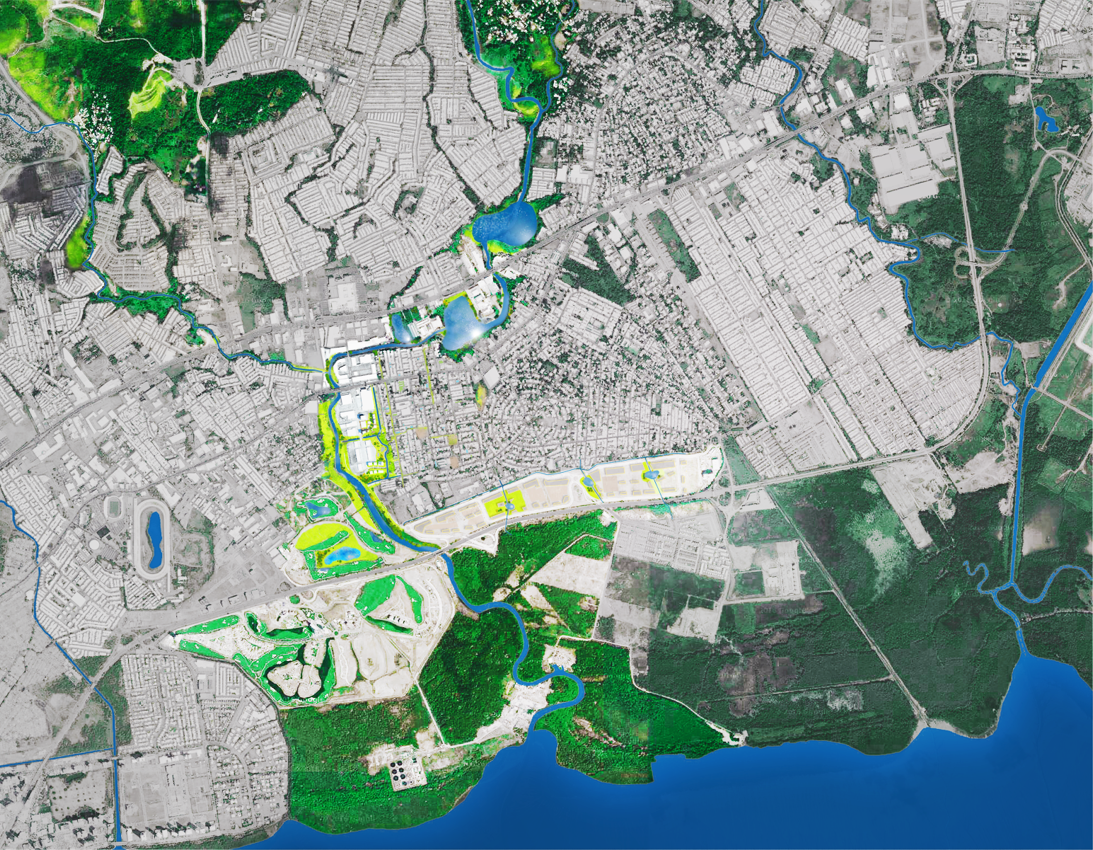 We work to:
Promote large-scale uptake of Building with Nature across the water sector
Promote sustainable development of harbours and other coastal infrastructure
Enable adoption of Building with Nature principles by development banks and branch organisations from the engineering and marine contracting sectors
Integrate strategies for coastal wetland conservation in the national climate action plans
Collaborate with the private sector to help them account for, avoid, minimise and compensate carbon emissions, focusing on companies that have a direct footprint in coastal and marine environments
Mobilise large-scale initiatives that leverage blue carbon finance to scale up the conservation and restoration of high carbon coastal wetlands, with multiple benefit outcomes
This will result in growing adoption of and investments in nature-based solutions to climate mitigation and adaptation and give a strong boost to socially and environmentally inclusive coastal zone development, while safeguarding and restoring coastal wetlands.