Rivers and Lakes – Healthy Wetlands
Rivers and Lakes – Healthy Wetlands
By 2030, we aim to safeguard 10 million hectares of high value river and lake wetlands, focusing in 5 basins.
To safeguard and restore the ecological character and hydrological connectivity of river and lake systems, we will focus on reducing pressures and mitigating the impacts from infrastructure development, wetland over-exploitation, agricultural development, hydropower and extractive industries and promoting integrated management plans which are compatible with maintaining wetland ecosystem functioning and the life cycles of wetland species.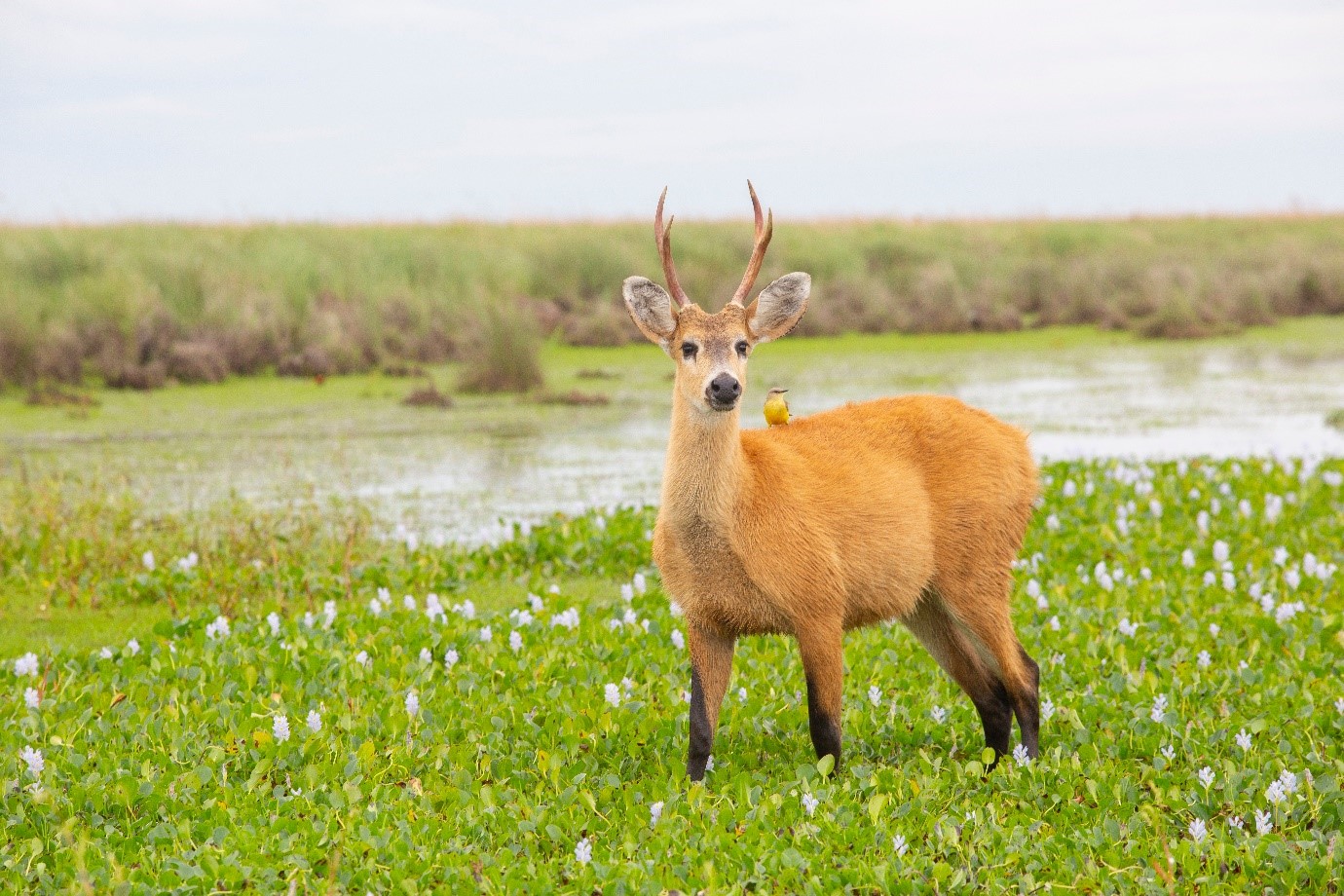 We are working to:
Communicate species and wetland status trends and scenarios linking them to biodiversity, policies, goals and targets
Enable innovation for scalable best practice wetland management and tools and approaches
Stimulate the uptake and adoption of decision support tools and environmental flows that safeguard water regime for resilient wetland ecosystem services
Enable uptake of integral management solutions to conserve key river and lake species, linked with decisions over habitat conservation and restoration and water flows affecting flyways and swimways
Influence major investors such as development banks to align sustainable development investment and related safeguards to further integrated wetland and water resilience
Support the formulation and implementation of master plans for sustainable development at the basin or major wetland system scale
Embed and advocate for improved water resilience measures to be targeted in government policy commitments
This will result in biodiversity and ecosystem services being safeguarded and enhanced for many high-value river and lake systems.