By 2030, we aim to safeguard over 20 million hectares of high value peatlands, including bringing 5 major peatland landscapes back into good ecological condition.
This includes a focus on safeguarding the biodiverse, mega-peat stores such as those in the Arctic and Congo basins and enabling integrated conservation and restoration programmes in high value peatland landscapes, including those remaining in Europe and Russia, Indonesia, the high mountain wetlands of the Andes and Himalayas, the Nile Basin in Africa, La Plata Basin and Patagonia in South America.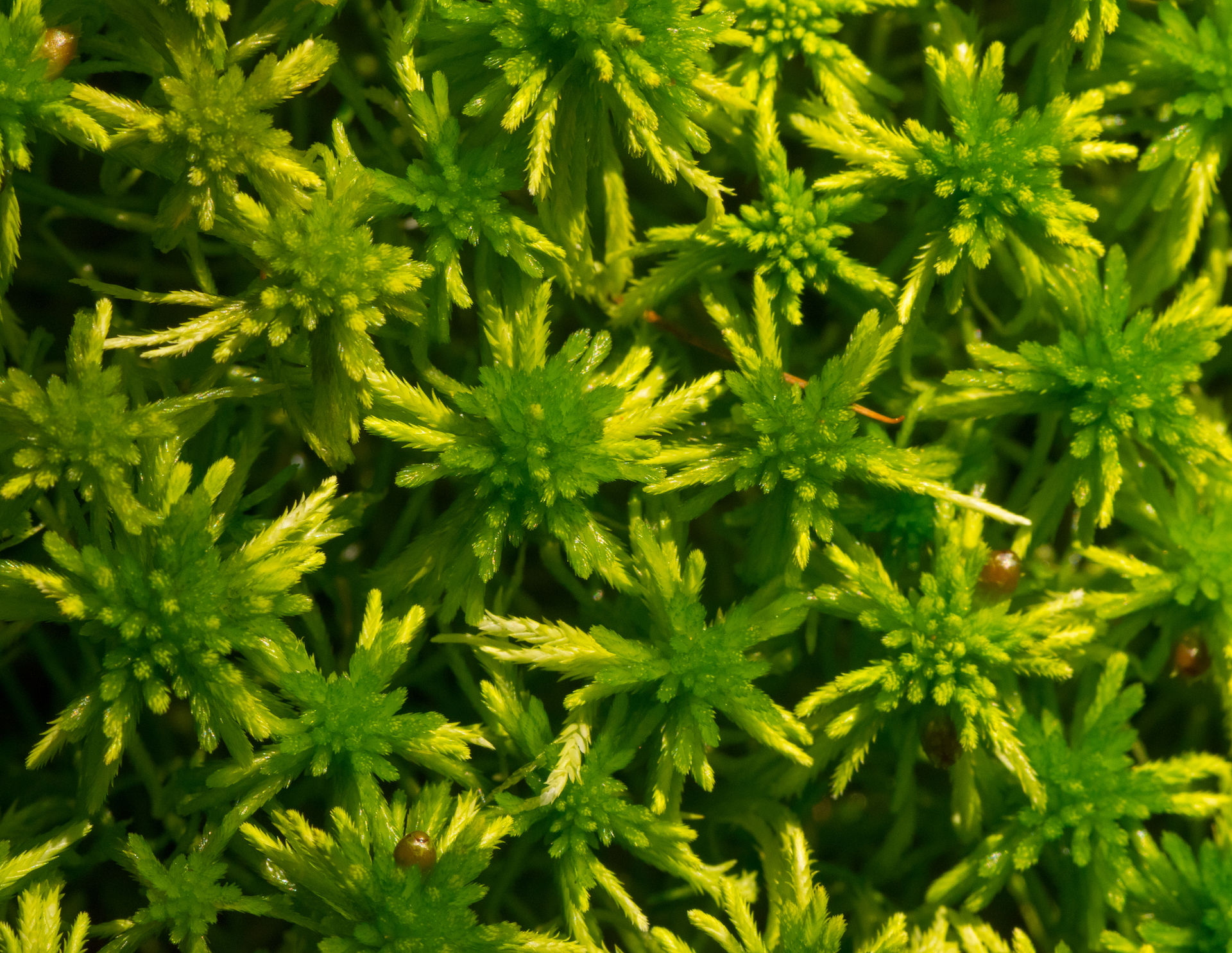 We are working to:
Communicate the urgency and business cases for safeguarding the most intact peatlands, including to protect biodiversity, lock up carbon, combat permafrost thawing and land degradation, reduce water and fire hazards
Make peatland trends, our practical experiences, tools and knowledge available via global and regional platforms, to guide policy makers and practitioners
Support the integration of peatlands into national climate action plans, to unlock finance for conservation and restoration: prioritising Europe, the Russian Federation and Indonesia which together are responsible for 70% of global GHG emissions from drained peatlands
Work with intergovernmental agencies and finance institutions to establish mechanisms and mainstream methodologies and standards that enable protection of peat sinks for carbon, while safeguarding and enhancing biodiversity and ecosystem services
Enable the development and financing of a global pipeline of landscape scale, peatland recovery programmes for multiple returns
This will result in peat-smart public and private sector investments that safeguard the ecological integrity and functionality of peatlands and their carbon storage, while reducing the risk of floods and fires, and improving human health and natural biodiversity.