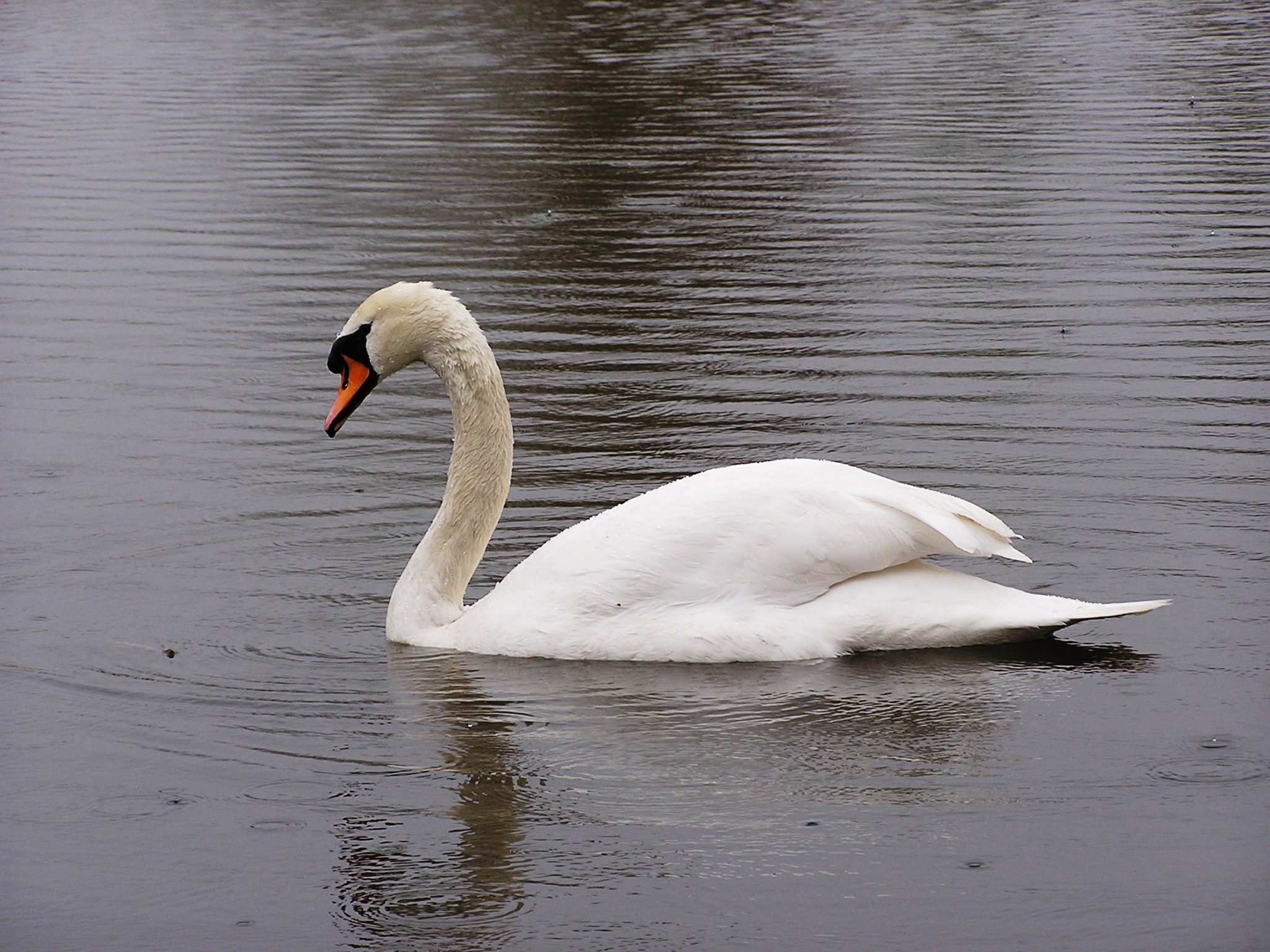 Atlas of Anatidae Populations in Africa and Western Eurasia
Atlas of Anatidae Populations in Africa and Western Eurasia
This publication brings together a wealth of information on Anatidae (swans, geese and ducks) in Africa and Eurasia, in the form of maps and text. The information about the populations of these birds provides the crucial data that is necessary for national and international conservation policies. It shows what governments of range states need to do to meet their international obligations, for instance the policies related to the African Eurasian Waterbird Agreement (AEWA). For each species, the most appropriate flyway boundaries are discussed and plotted on maps. Maps also show all potential and actual key-sites, and breeding ranges for migratory species. Key-sites are also presented in table form, with justification for all flyway population estimate and boundary changes.
Where to buy: Shop
Author(s): Dereck A. Scott and Paul M. Rose. Date of Publication: 1996. ISBN: 1900442108.
The publication is available in soft back: ISBN 1900442094 and hard back: ISBN 1900442108.