Virtual community training to continue to rewetting peatlands in Indonesia and Russia
Accountability

Climate mitigation and adaptation

Peatland conservation and restoration

Wetland values, status and trends
Despite the constraints of COVID-19, Wetlands International continues to prevent and reverse drainage of peatlands which is devastating to nature, encourages fires, floods and subsidence and contributes to runaway climate change. Rewetting is essential as a first step to establishing sustainable, productive use of peatlands.  
In Sumatra, Indonesia, virtual training sessions have enabled the communities to block drainage ditches for peatland rewetting and to establish fish cages in canals on peatlands, for local food production. We have provided training sessions in the preparation of seedlings in the nursery and planting of native species to these peatswamp forests. Video demonstrations on establishing small scale aquaculture ponds have helped to enable new livelihoods aligned with ecosystem restoration.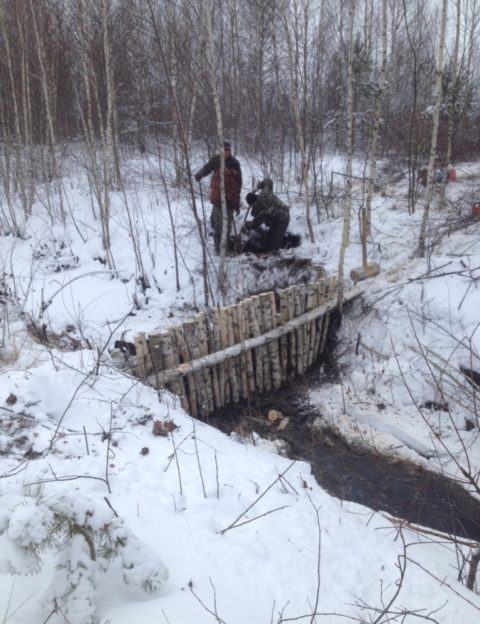 Drainage of peatlands causes similar threats in colder climates, and Wetlands International has continued to support communities to rewet peatlands as part of our whole landscape recovery programme in the Moscow region of Russia. Historically, these peatlands were mined, drained and abandoned, and by the early 1990s, became a major fire hazard. By rewetting some 410 square kilometres of drained peatlands, the landscape's vulnerability to fire has been reduced fourfold and been put on a path to full restoration of its biodiversity and ability to store carbon. 
The one thing we all want for 2021 is to overcome the COVID-19 pandemic. Healthy wetlands are vital lifelines for people struggling to survive through the pandemic. In this special appeal, we share how Wetlands International is adapting to enable wetland recovery where it's needed most for nature and people – from the Pantanal in Brazil to the Saloum Delta in Senegal, Java and Sumatra, Indonesia and Kumpang in Malaysia. 
You can help Wetlands International continue its work to train communities and build support for continued peatland rewetting in Indonesia and Russia. Donate today.