"Ecosystems are crucial for climate adaptation!".
I must have uttered this sentence hundreds of times at the climate conference in Bali in 2007. To no avail. Participants shrugged and moved on considering my statement just as an attempt of the conservation community to jump on the adaptation bandwagon.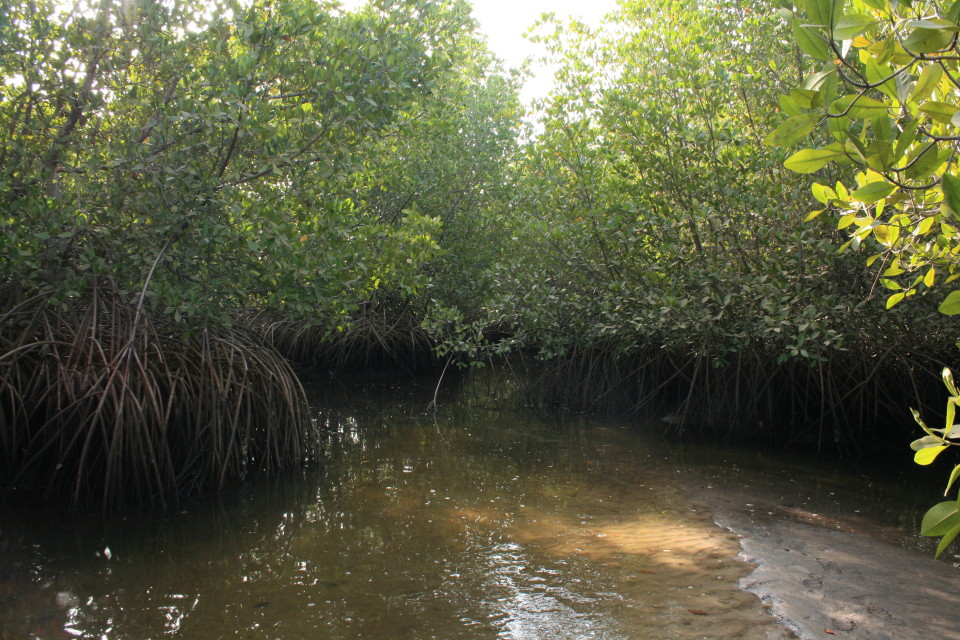 The talk is there
Little did I know how much would change. With the signing of the Paris climate agreement the importance of ecosystem-based climate adaptation is acknowledged at the highest level. Major funding windows for climate adaptation such as the Green Climate Fund promote the restoration of ecosystems such as mangroves, floodplains and peatlands as crucial adaptation strategies. The hard advocacy work towards recognition of Ecosystem-based Adaptation (EBA) paid off.
Rotterdam, April 2016. The Adaptation Futures conference, attracting over 1700 climate change professionals is in full swing. Many sessions refer to the importance of healthy ecosystems for achieving climate resilience. Mayors from all over the world advocate for development of green buffers in and around their cities. Investment banks call for adoption of Green Infrastructure solutions. And businesses are becoming more keen to understand how they can bank on natural capital. The conservation community no longer stands alone!
Golden rules for action on the ground
But increased enthusiasm for ecosystem solutions doesn't necessarily mean increased action on the ground. This became clear in the side event we organised on Building with Nature, an approach that combines engineered and ecosystem-based approaches to adaptation.
Here are some golden rules for successful EbA, drawn from presentations and a panel discussion:
1. Mobilise communities and provide incentives for their engagement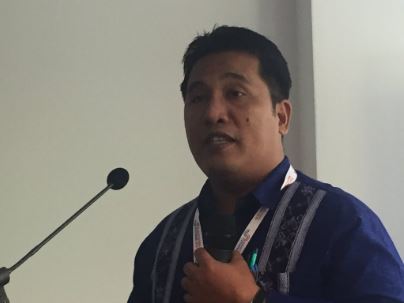 Sieuwnath Naipal, university professor at Anton de Kom University in Surinam and Hendra Siri from the Indonesian Ministry of Marine Affairs presented their Building with Nature pilot projects in Surinam and Indonesia respectively. They concluded that ecosystems can only successfully protect their eroding coasts if the current economy that caused the collapse of mangroves is drastically transformed. A transition into a climate-smart economy that revives and builds upon the values of natural resources requires involvement of communities in the planning and implementation of EbA. They need to be equipped with knowledge and financial means in order to scale up and sustain Building with Nature measures, working side-to-side with government and contractors.
2. Formulate a new vision on development through public-private dialogues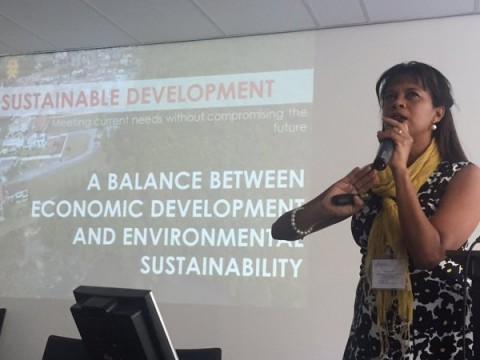 Raisa Banfield, vice mayor of Panama city stressed that this requires a fundamentally new planning approach. She organises Water Dialogues in which communities, private urban developers and water managers work towards an integrated vision and plans for sustainable development for the city, with ecosystem-based adaptation at the heart of it. The basic premise to the process is the belief and joint understanding that sustainability and development can go hand in hand and that also in an urban context, the maintenance and restoration of ecosystems offers a strong business case.
3. Design guidance and a business case for engineers and planners
Eka Nugraha from the ministry of Public works in Indonesia added that it is key to make an assessment of costs, benefits and risks to come to joint understanding of how such approaches perform in relation to conventional infrastructure approaches, alongside design guidelines and protocols for multi-disciplinary planning. He indicated that there is a strong interest in his ministry to consider ecosystem-based approaches.
4. Adopt a systems approach
All speakers and panellists highlight the need to move away from single-sided technological interventions. Rather they call for an approach that identifies engineered, ecosystem-based and socio-economic measures on the basis of understanding of the wider system. This includes assessment of a range of factors such as sediment dynamics, ecosystem functioning and socio-economic processes against a multitude of uncertain climate scenarios.
Time to scale up
It is clear that the talk is there. The funds are emerging. Now it's time to scale up the many small scale EbA initiatives in our efforts to combat climate change. This requires innovation at all levels. Not just technological innovation, but also innovation of governance, planning processes and incentive mechanisms for community and private sector engagement.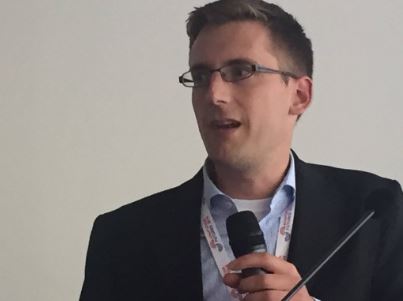 Pieter van Eijk  is Programme Head Risk Reduction and Climate Adaptation at Wetlands International. The organisation works with all above initiatives to connect knowledge to practice, fostering diverse public-private partnerships.