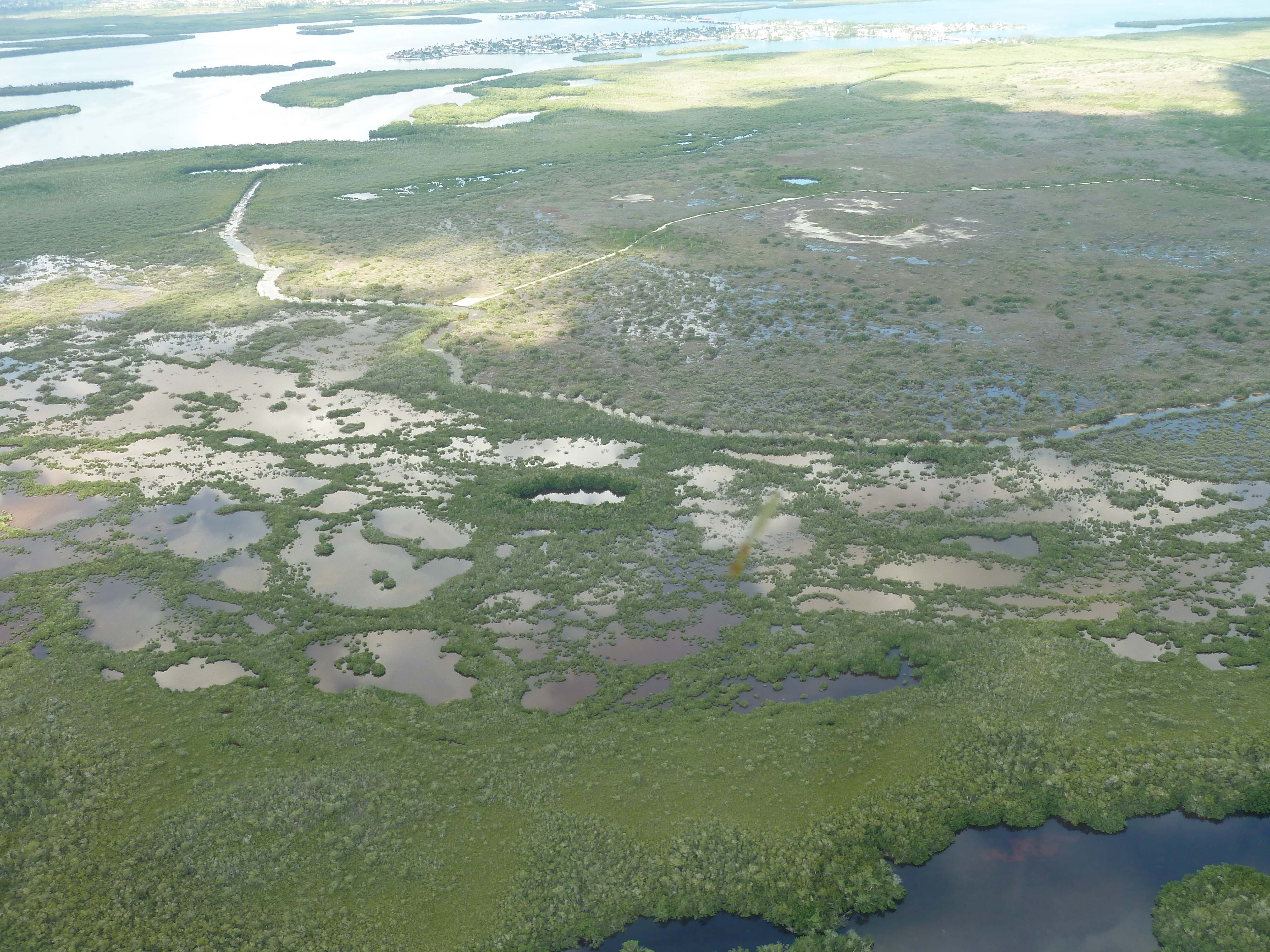 Wetland Restoration Specialist Group
Wetland Restoration Specialist Group
The Wetland Restoration Specialist Group (WRSG) began in 1992 at St. Petersburg Beach, Florida under the leadership of Kevin L. Erwin. Today, the group is coordinated from Kevin's office at Kevin L. Erwin Consulting Ecologist, Inc. in Ft. Myers, Florida.
The WRSG is a global network of wetland restoration specialists (both scientists and non-scientists) concerned with the study, design, construction, monitoring, and management and restored wetlands worldwide.
The WRSG's role is to actively promote the successful restoration and conservation of wetlands worldwide by developing networks and by encouraging information exchange and cooperation amongst these specialists, along with other relevant organizations, particularly Wetlands International, the Ramsar Convention and the Society of Ecological Restoration.
Membership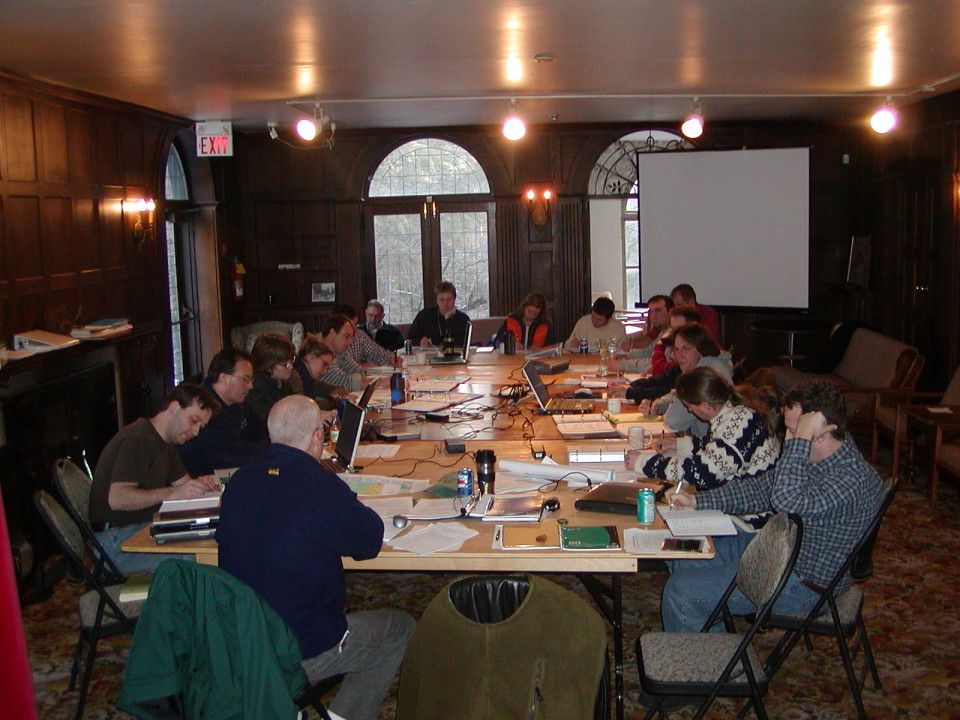 WRSG membership is open without charge to wetland restoration specialists worldwide. Members include experts in wetland ecology, ecological engineering, hydrology and water management over a wide range of wetland types and scale from small urban wetlands to expansive catchments covering thousands of square kilometers. New members are requested to register by providing the requested information below.
Members are encouraged to participate in WRSG activities, including the development of the Group by inviting other specialists to join and participate.
Join the Wetland Restoration Specialist Group
If you wish to join please e-mail your name, address, contact details, and areas of special interest (species and geographic regions) to [email protected]. We look forward to hearing from you.
We ask that existing members update their profiles so that our data base of wetland restoration specialists – contact information can also be organized by wetland type, geographic regions, expertise, etc.
Wetland restoration guidance documents and publications
Key publications – we would like our membership to assist with developing a compilation of technical and journal citations with links to pdf copies that will be easily accessible to all.
Case studies – Many of our members have very successful restoration projects that we would like to post.  We are interested in posting your projects so please provide a summary, a few photos and your contact information so that others interested in your work may contact you directly.
Calendar of events – pertinent meetings and workshops. Give us any event information that you believe our membership would like to be aware of.
Coordinator
Kevin L. Erwin
Chair, Wetlands International Wetland Restoration Specialist Group
Website: wetlands-prod.level-level.nl/wsrg   Email : [email protected]
News
Earth Day, April 22, 2016. The Water Resources Ecosystem Institute (China) was launched in Shanghai.  The event was two years in the making by Kevin Erwin with representatives from universities, NGOs, agencies and state corporations throughout China participating in the ceremony. This new platform hosted by the DeTao Masters Academy is dedicated to developing new multidisciplinary collaborations to solve water resource related problems in China. For more information contact Spring at [email protected]