By 2030, we aim to integrate wetlands into 8 million hectares of coastal production systems.
To integrate wetland values in the coastal economy, we need to reconcile conservation and restoration with production systems. To do this, we will work in a range of productive landscapes, where intact wetlands straddle lands that are used for rice farming, cattle grazing and aquaculture production. This will be achieved through enabling management plans across 5 major deltas and coastal zones which ensure sustainable wetland use.
In so doing we will create sustainable wetland economies that reinforce resilient, stable and socio-economically vibrant communities.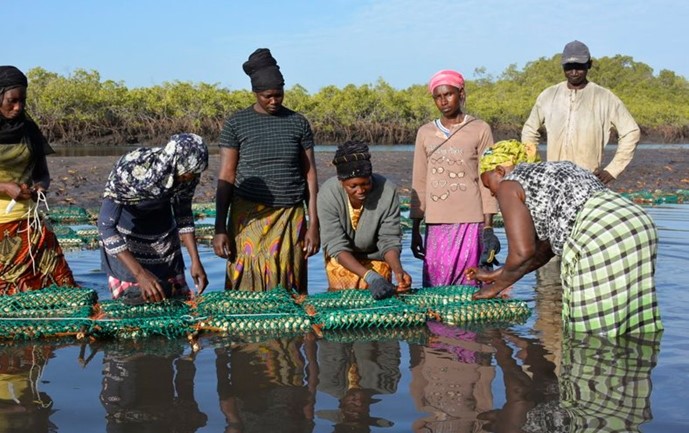 We are working to:
Mobilise large-scale landscape restoration programmes, ensuring recovery of environmental services and enhanced productivity of agriculture and aquaculture schemes
Support sustainable production of wetland commodities produced in wetland areas (such as artisanal fisheries, shellfish, honey, timber)
Support models for sustainable agriculture and aquaculture production (shrimp, rice, cattle) in wetland areas, through on-site management planning and by promoting certification and operationalisation thereof
Develop masterplans and sustainable management guidelines ensuring enhanced management of deltas
These interventions will result in agriculture and aquaculture practices that are more closely aligned to the imperatives of ecosystem enhancement and climate resilience.