Wetlands International is happy to announce the appointment of a new Chair of the Supervisory Council, Jan Karel Mak, along with three new members, Tiega Anada, Frederick Kwame Kumah and Helen O'Connor. 
The Wetlands International Supervisory Council guides and advises on the general course of our work internally and oversees the implementation of our policies and strategy.  
Introducing new Chair of the Supervisory Council at Wetlands International, Jan Karel Mak: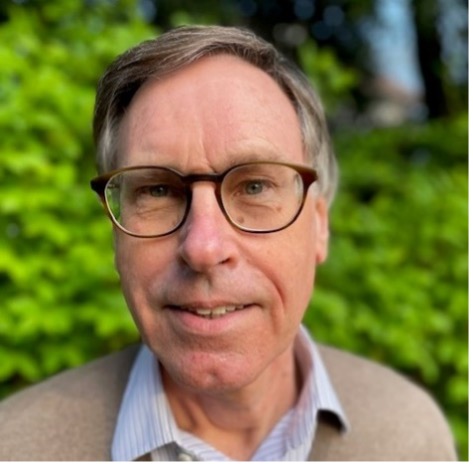 Jan started his career in environmental consulting, initially working in areas such as environmental impact assessment, environmental policy studies and corporate environmental strategy.  He has nearly 40 years of experience and is currently the European Supervisory Board Chair and a Global Supervisory Board Member of 'Solidaridad', a global not-for-profit organisation promoting equitable and sustainable international production and trade chains. He is also an Innovation Credit Advisory Committee Member for the Netherlands Enterprise Agency. 
Introducing new member of the Supervisory Council, Tiega Anada: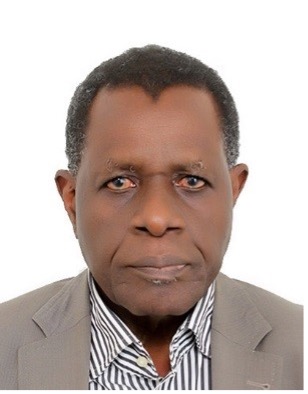 Tiega has been deeply involved in working on wetland conservation and sustainable use,  biodiversity , climate change issues, and water resources management at national level (former Director of Wildlife and Fisheries in Niger), at regional level (former Regional Coordinator for IUCN in West Africa) and global level (former Secretary General of the Ramsar Convention on Wetlands). He started his career as a forester, having earned university degrees in Agriculture, Forestry, Wildlife Management, and Watershed Management.  
Introducing new member of the Supervisory Council, Frederick Kwame Kumah: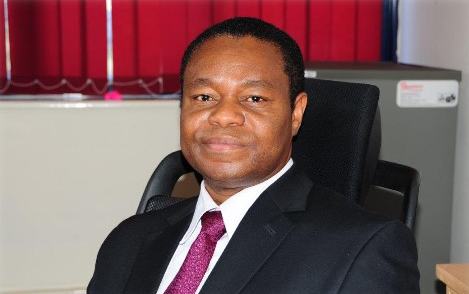 Frederick is bringing to Wetlands International over 30 years of experience in leading conservation and development sector work mostly in Africa. His wide networks, deep understanding of perspectives from the continent, expansive senior leadership and management skills will be available to Wetlands International.  
Currently, he leads the African Wildlife Foundation's engagement with government and multilateral institutions across Africa, China and Europe.  
He has a strong belief in the power of young people, and has advocated for deliberate youth engagement at all levels.  To that end, he actively worked to build capacities and create platforms that will unlock the potential of young people.   
Introducing new member of the Supervisory Council, Helen O'Connor: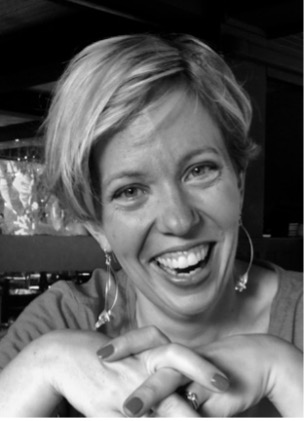 Helen is a highly experienced climate change and development specialist with more than 23 years experience working on climate change and implications for the poorest and most vulnerable. She started her career working on wetlands and water resources more broadly with Wetlands International and WWF in Malaysia. She has since spent 20 years working for the UK government in International Development and spent considerable time overseas in China, Bangladesh, Pakistan and countries across Africa.  Helen has worked with NGOs, local communities, governments and a range of organisations from the World Bank to small private sector firms. She has focused on policies, legislation and the support of local solutions to climate change.  
For more information about the Supervisory Council, visit here.