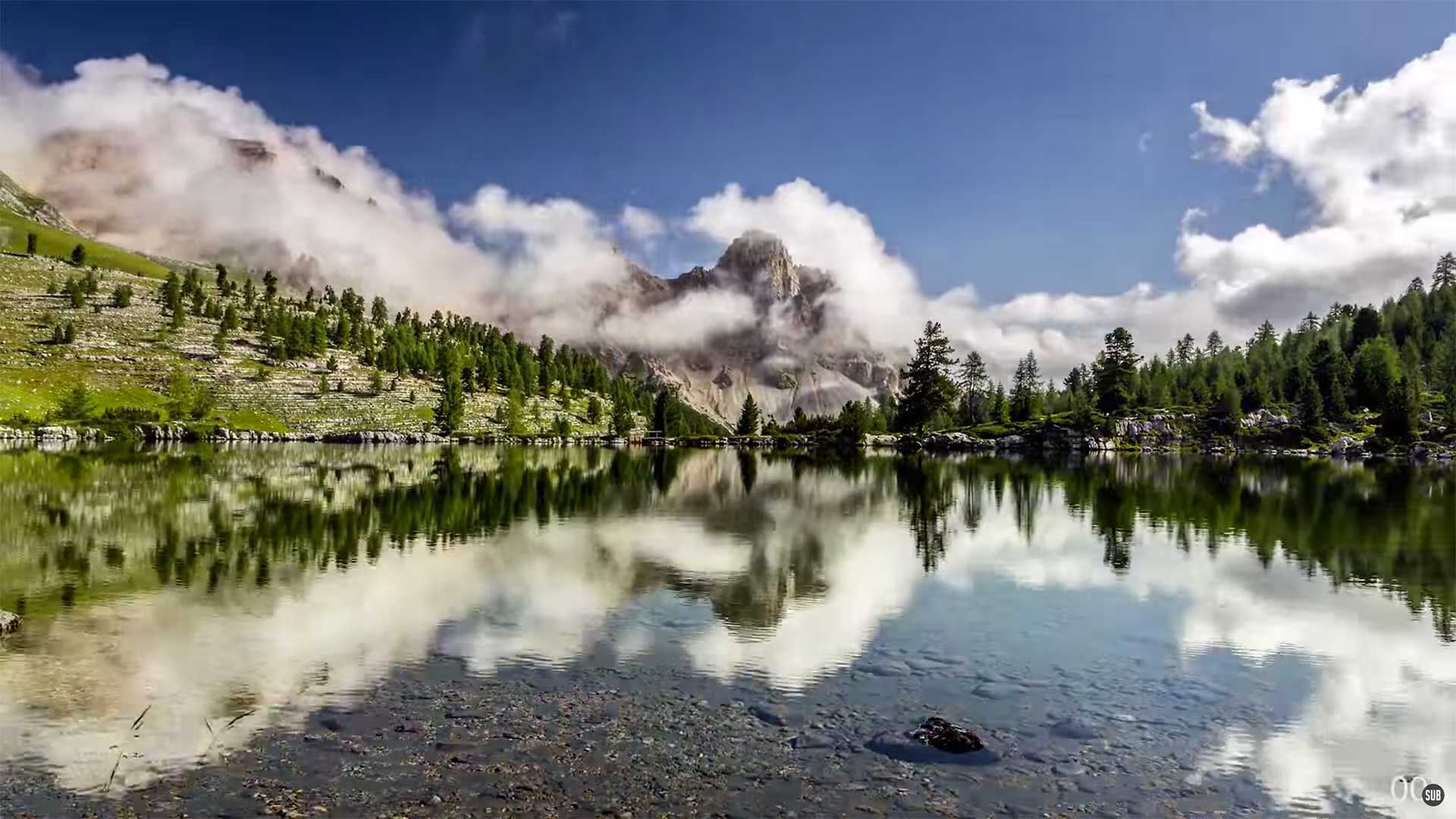 Support us in safeguarding and
restoring wetlands
BE PART OF THE CHANGE
DONATE TODAY
Healthy wetlands store carbon and water, reduce emissions, support 40% of biodiversity and provide for life.
Yet the world has lost 35% of its wetlands since 1970, and loss continues. This drives biodiversity loss, water and food shortages, devastating floods and fires, coastal subsidence and erosion. This puts the most vulnerable communities at risk of water-related disasters, exacerbated by climate change.
COVID-19 Appeal
The one thing we all want for 2021 is to overcome the COVID-19 pandemic. Healthy wetlands are vital lifelines for people struggling to survive through the pandemic. By supporting people living in and around wetlands to continue vital ecosystem recovery work, we are enabling them to stay healthy. By providing emergency supplies, training and advice we are helping them to secure safe water, grow and harvest wetland-based crops and create new livelihoods. In this special appeal, we share how Wetlands International is adapting to enable wetland recovery where it's needed most for nature and people. READ THE COVID-19 APPEAL HERE.
Help us safeguard and restore wetlands
We need to act now, and with your help, we can allocate resources effectively and appropriately to ensure the survival of our ecosystem, secure wetland communities, and help meet our global climate targets. Over the last 20 years, we have:
Prevented 1.5 megatons of CO2 equivalent emissions from peatlands around the world, stemming toxic fires, rewetting 100,000+ hectares of drained peatlands in Russia
Enabled nature-based coastline restoration in 13 districts across Indonesia
Improved the livelihoods of over 200,000 people in communities across Africa, Asia and Latin America by training them in wetland-friendly livelihoods such as beekeeping and paludiculture; tripled the incomes of mangrove communities in Senegal through sustainable aquaculture training
Empowered communities with the knowledge and tools they need to be included in water allocation decisions
But to build the resilience the world needs, reduce climate risks, support biodiversity and achieve food security, we need to revive wetlands at an unprecedented pace and scale.
Will you join us?
For corporate donations, or any other queries, please get in touch with Paul at [email protected].